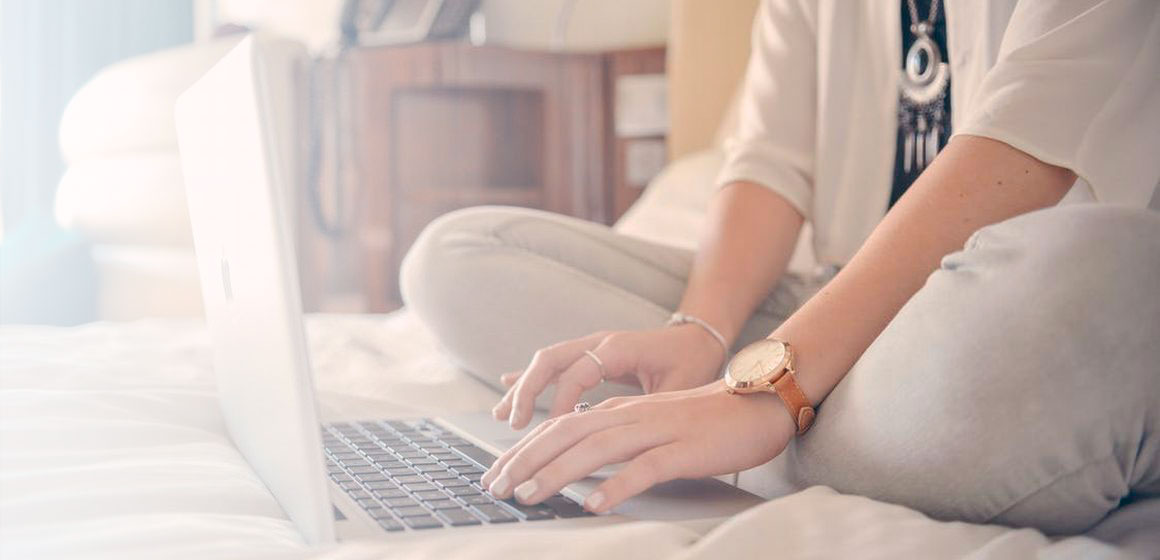 First Step
Schedule Service
We do our best to answer each email or a voicemail
within 3 office hours. You will always receive an email
with a confirmation of your scheduled appointment.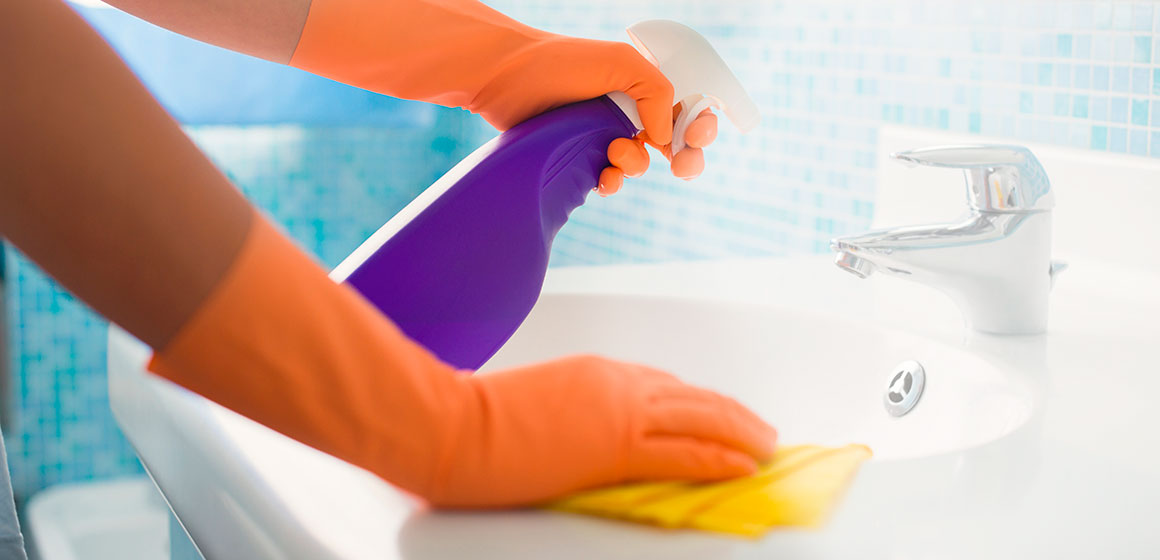 Almost Done
Welcome Our Crew
Our English speaking properly trained and experienced
two-ladies team will clean your home efficiently and
without any hesitation or your supervision.
Special Offers
Only one type of a discount can be applied per cleaning
$10 off from the first time service
You must mention the offer during a scheduling process.
Not applicable for move cleanings.
$10 off for each recommendation
The recommended person have to pay the service in full.
The complimentary discount will be applied towards your next appointment then.
Need a gift idea? We offer gift certificates.